You take extra care while eating and munch only on salads and nuts but still gaining weight? The reason is, neither you know what happens in the kitchen, nor you are much familiar with healthy cooking. The closer you are to the kitchen, the more comfortable you are with healthy eating. There are a few mistakes we make in our regular food habits, cooking, and eating that we must avoid. In this article, you will learn five ways to become a healthier cook for a healthier life.
Most of us avoid cooking because we are tired or busy. Some are just scared of facing the idea of cooking. As a result, 60% of Americans prefer restaurant meals. We must start from scratch then.
Healthier Cook Buys Healthy foods
If you find only healthy food around, there is no chance you can cheat.
While shopping for meats, pick lean meats and low-fat dairy.
Never opt for processed or packaged food.
If you find only healthy food around, there is no chance you can cheat.
Get your hands-on olive oil if you need oil. And a pastry brush or cooking spray to use a minimal amount of oil.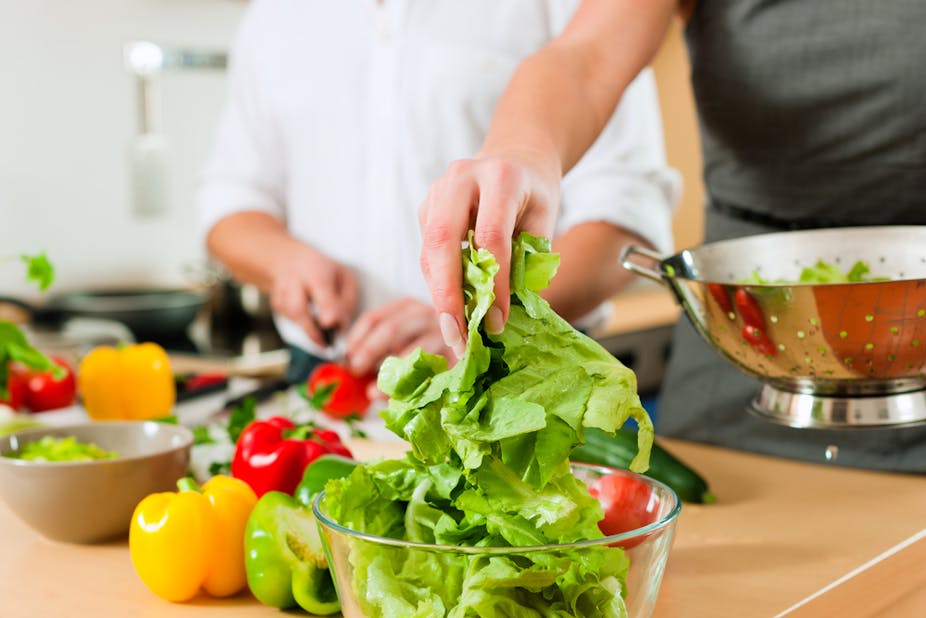 Healthy Cooking Tips To Become A Healthier Cook
You can always alternate oil and cooking in liquids like lemon juice, water, vinegar, etc. because cutting down the extra calories and fats is the trick.
To avoid the extra oil absorption, add vegetables first in the pan and then spray oil. This will brown the vegetables and grill it for crisp.
Instead of creamy sauces and dressing, add chutney or low-fat yogurt and pesto, salsa instead of sour cream.
Hold Back On Your Nutrients
Most of the vegetables lose their nutrients when boiled or cooked. So, learning how to gain all the nutrients is the first step to become a healthier cook.
Nutrients of the vegetables sometimes lie close to the skin of the vegetables. So, avoid peeling off the entire skin.
Since boiling can make your veggies lose their nutrients, you can microwave or steam them.
Stir fry recipes can retain the nutrients, so opting for stir fry veggies can be a healthier option.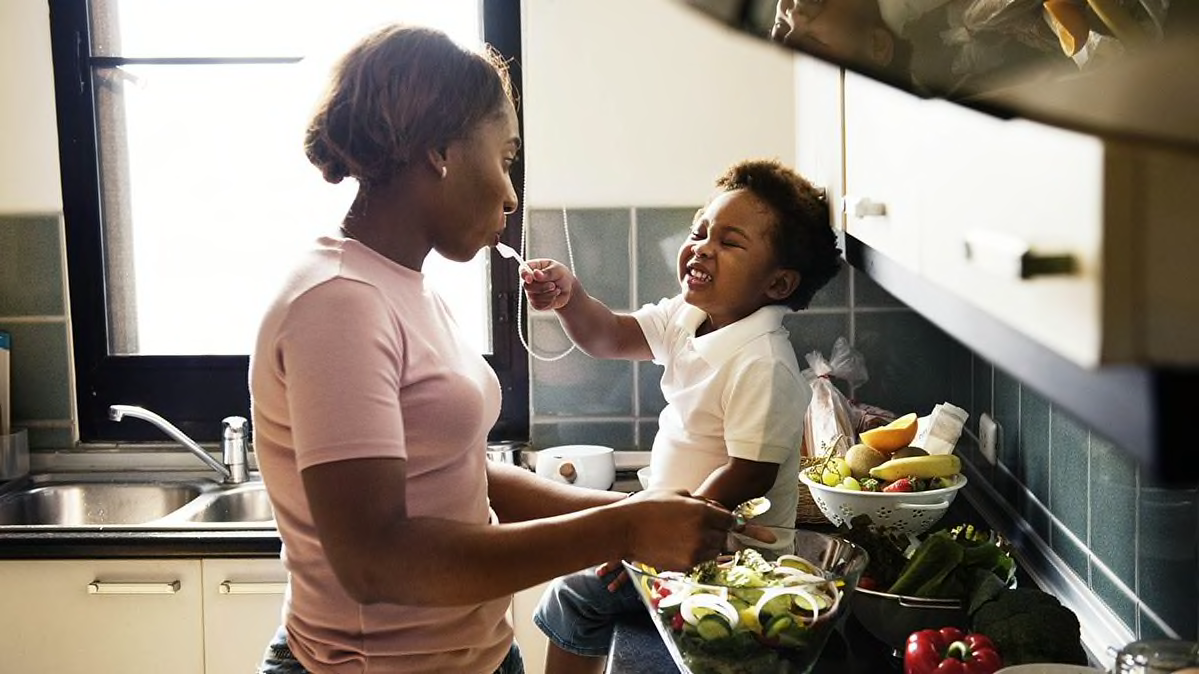 Cutting Down On Salt And Sugar
Without salt, the taste of any food becomes lifeless. Salt is the main ingredient that adds flavor and balances our recipe, but it can be harmful to your bones. It even causes high blood pressure.
Replace salt with olive oil or vinegar or lemon juice to cooked vegetables. It will bring you're the same flavor to your food.
Reduce consumption of packaged food, cheese, sauces (any), mayonnaise because they contain a high amount of salt
Sugar is the first thing you must cut down from your diet to become a healthier cook.
Sugar can affect your immune system. Hence, making you fall sick often.
Use a stainless steel manual lemon squeezer to extract lemon juice easily since it is the most used ingredient in all your recipes. It is an excellent kitchen tool as it requires less storage and cleaning.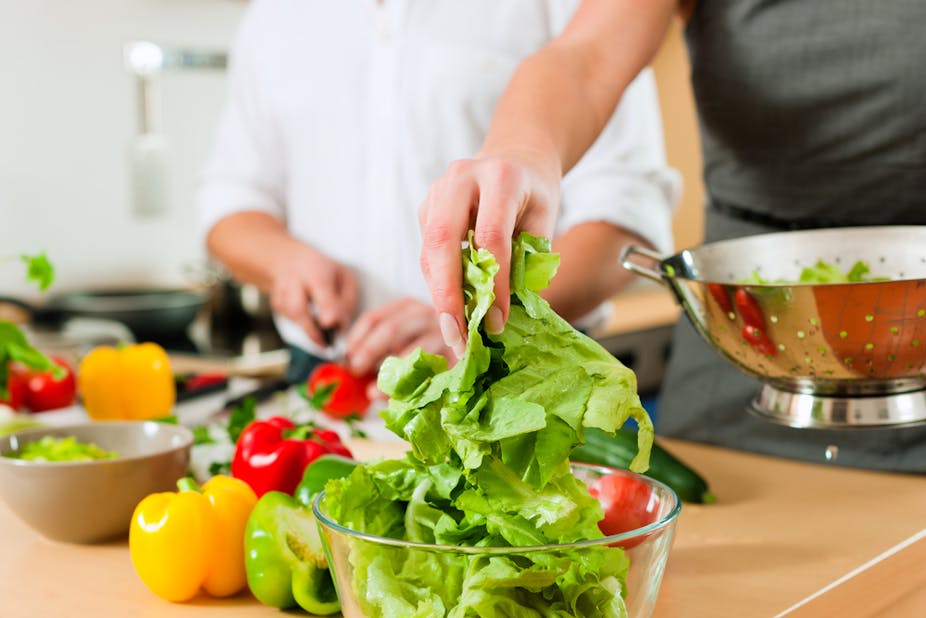 These are some of the advice that you can incorporate to lead a healthy life. A healthy life is indeed a happy one. Thus, improve your meals by having the correct knowledge of everything you need to eat.