The basic nutrition concepts generally make us understand what is healthy and what is unhealthy for us. However, this is something that is not at all simple. The deeper you dig, the more you learn about nutritional facts. From the nail from your feet to the tip of your hair everything depends highly on what nutrition you are consuming. Hence, this is not at all a simple category to jot down in some small paragraphs. The concept is huge. Therefore, I am about to highlight some of the basics everyone must pay attention to in terms of the nutrition you consume each day. So, without any further ado, let us get going with concepts.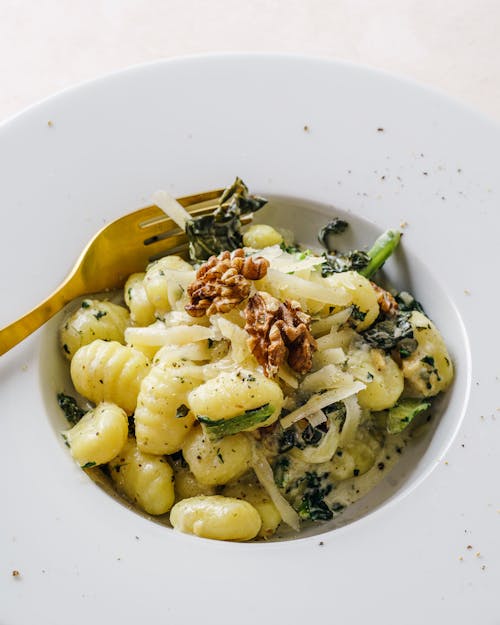 Essential Basics About Nutrition We All Must Consider Learning
Well, as per Academics of Nutrition and Dietetics professional came to an astounding result stating that the majority of US citizen lacks the basics of physiology and biology. Let us start gaining some knowledge, how body parts precisely work.
Lungs works in offering oxygen to our body
Our heart works in circulating the blood to our entire body
Next, the stomach helps living-beings to digest foods
After that, intestines absorb nutrients from the food we consume
Next, the liver works in eradicating the toxin from the blood and then process nutrients from food
And lastly, the kidney helps the body with excreting the blood's waste and excess fluids from the body.
This is how the anatomy of living organism works. This is how we survive each and every day.
Now how nutrition works?
Nutrition is an idea that affects the health of the living organism. Food and water is the primary source of intaking essential nutrients for our body. Foods are nothing but combinations of macronutrients and micronutrients that enable mortal to remain strong and healthy for the longest period of time. When we talk about nutrients, skipping the detail is something not at all accepted. Therefore, let us take a closer look at the ideology in some more details.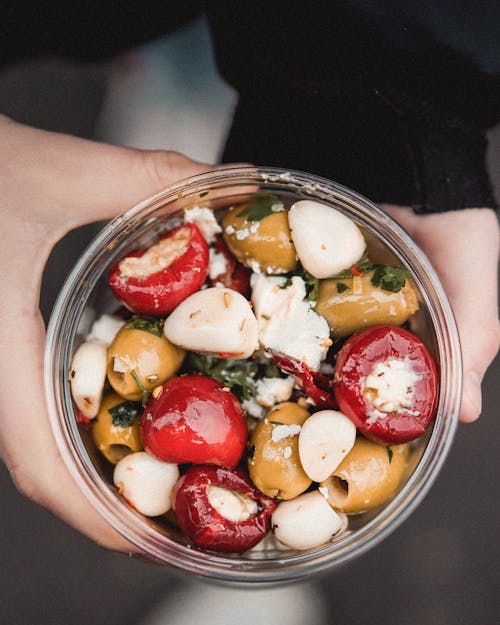 List Of Nutrient Our Body Requires Daily
Let us begin the countdown with protein. We can find protein in meat, fish, eggs, and more. Well, these are certainly the prominent source of protein that one must consume daily. Proteins are the building blocks of our bodies. This helps in the precise formation of muscles and bones to keep it strong and healthy.  Hence, one must never skip having it even for one day. If you skip fish then try balancing it with beef. Other than meat, fish, etc there are some other protein sources like soy, avocado, quinoa, and more to depend upon.
Carbohydrates work in providing energy to our body. Therefore, try consuming rice, tortillas, corn, beans potatoes along some other roots veggies to balance the daily intake of carbohydrates in your body. Try having mashed potatoes which are yummy, tasty and healthy once or twice every week.
Fat is another essential which protects our organs and also retains the body heat. Some of the dietary fat comes from oils, milk, cheese, nuts, fish, poultry, meat, and more.
Eat lots and lots of vitamins to boost your overall health. Additionally, it promotes cell metabolism and enhances neurological functions.
We should never skip consuming mineral as well. This source of nutrition helps in maintaining cardiovascular health. Additionally, it offers the structure to our skeleton.
These basic ideas are sure to make you understand how our physiology actually works. This is something in brief. However, this is something in detail as well. You know which nutrient works and how. Additionally, the list might seem puny. However, they are the main sources that keep us steady and strong daily. These help us survive each day of human life.