Salad recipe receives worldwide acceptance. Even the non-veg eaters, too, try out their hand while eating their dinner. And we all know that vegetables and fruits play an important role in the lives of humans.
To eat healthily and to live healthily, one must at least have some little amount of fruits and vegetables. Well, all know the fact the body health largely depends on the large consumption of green leafy. However, the kids especially turn their face against the idea of taking the veggies. Since they believe the looks makes the taste of this food item. However, many adults too refuse the idea of in-taking veg items in their lunch or dinner. Therefore preparing the salad platter is best to eat a few greens every day. Well, there is a wide collection of fruits and veggies in the departmental store. Hop in any departmental store and select some of the fruits which you think you can eat. After visiting the vegetable section. Then try looking for the vegetables which you ate forcefully as a child. And that made to bear the taste. Well, they might look blunt to many. However, if you look into the preparation of many vegetable dishes, they taste yummier than many non-vegetable dishes.
Moreover eating vegetables raw in-fact delivers quite several fresh nutrition. A wide range of minerals and vitamins are there in every known vegetable. Therefore earth them raw with some dessert dressing or just gives you a wide range of nutritional benefits.
Well, we learned a lot from this article about some benefits of vegetables. Now let us dig into a salad preparation vegetable. Therefore let us get going-
The Tossed Mixed Salad Recipe
The Tossed Mixed Salad Recipe-
Take some lettuce, separated leaves by the way.
Take one cucumber. Peel and slice it. The choice is yours.
After that, take around three spring onion. Cut them into one.
After that, take one avocado. You need to peel it, stone it, and then slice it.
After that, take one crisp pear. However, you need to peel it and then cored it.
3 tablespoons of salad oil. However, you can also go for olive_oil
Then take one tablespoon of lemon_juice
After that add one pinch of mustard powder
Then add an apt amount of sugar and salt
Lastly, add two tablespoons of herbs.
Well, this is the end of the ingredients list to make up this salad recipe. Let us take a look at the directions to prepare the salad.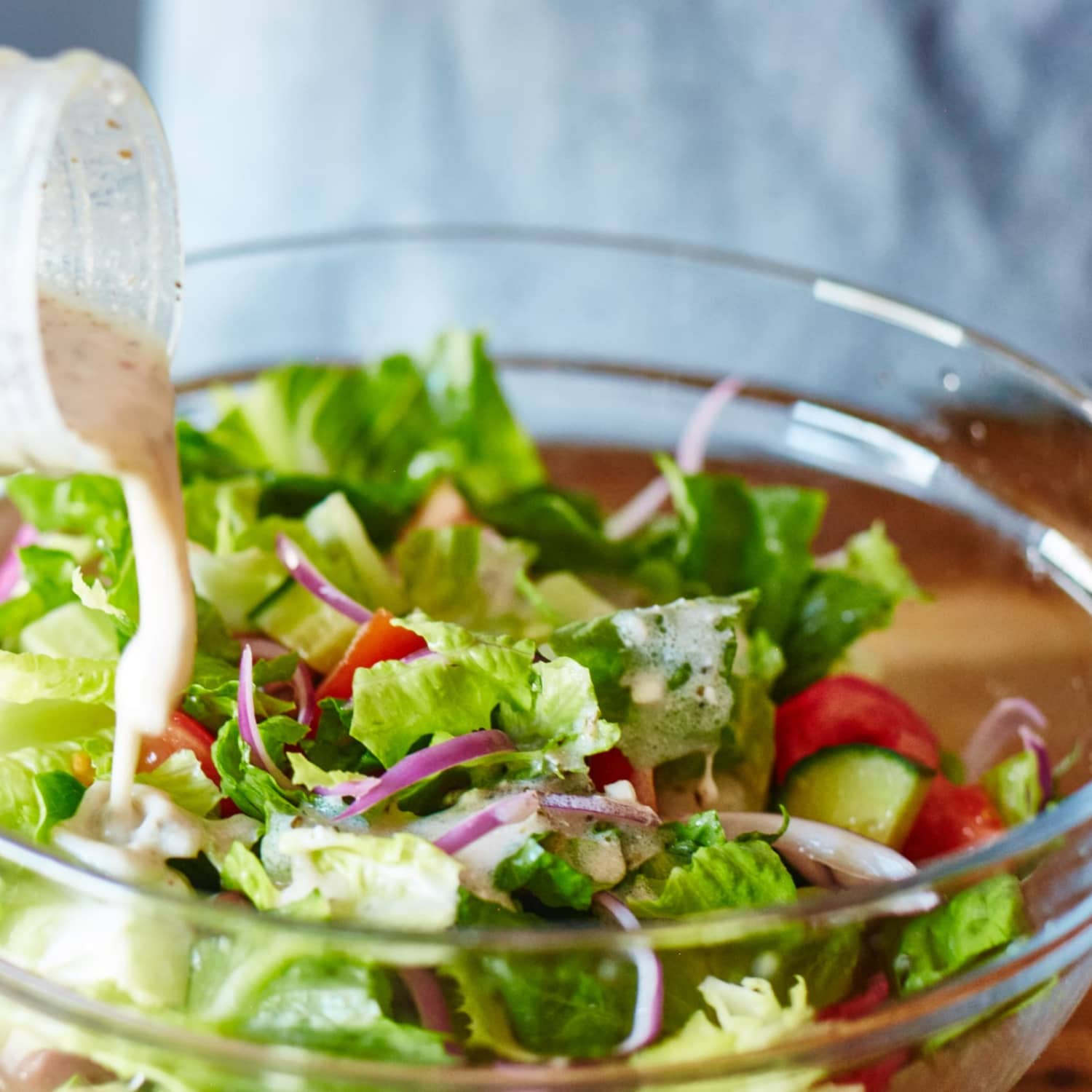 The Tossed Mixed Salad Recipe
Directions To Prepare The Salad
Take a wooden bowl. However, you take any bowl of your choice. But here I am using one wooden bowl.
Add all the ingredients of the salad preparation into the bowl. Then take some drops of olive oil and lemon juice. After that, mix them up.
After that, whisk the dressing items. Then season the salad well. Try making the salad all moist to eat it soft.